Bank at Work is a great benefit for employees that benefits the whole company.
Bank Independent has been bringing exceptional customer service and convenience to the communities of North Alabama since 1947. Now, Bank Independent Bank at Work brings that same service and convenience right to your workplace. When your employer invites Bank Independent, one of our Bank at Work specialists will arrive on site to listen to your needs, answer your questions, and handle all the paperwork to open the banking products specific to your requirements.
Convenient benefits. Exceptional customer service.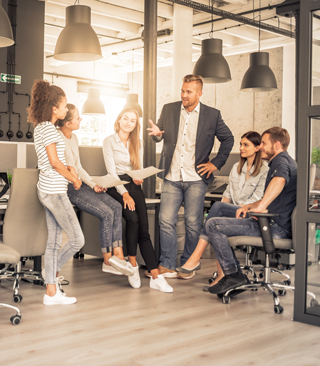 Our expansive Treasury Solutions has everything to meet your company's needs with reliable direct deposit to simplify payday and save costs spent on traditional checks.
Each employee who opens a qualifying account earns $50.
Worry-free checking accounts and simple, smart savings plans bundled with the purchasing power, convenience, and state-of-the-art security of your Bank Independent Debit Card.
All accounts come with Sync Mobile and Online banking to keep track of your accounts and transactions 24/7 with great features including Conversations that connects you to a Customer Service team member.
At Bank Independent our sales offices offer extended banking and drive-thru hours, as well as deposit ATMs, because we know that sometimes work gets in the way of banking.
We don't do phone trees, so when you call our customer service line between 8 a.m. and 8 p.m. CT Monday through Saturday, you speak with a real person.

Bank at Work delivers one-on-one interactions designed to get your started. Meet with your Bank Independent relationship banker to answer questions and learn about our products and services to find the right mix to meet your financial needs.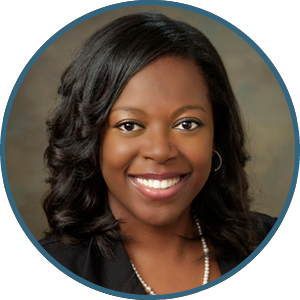 For more information about our Bank Independent Bank at Work program, talk with your employer or contact your Bank at Work representative, Markeisha Layne, at 256-532-1045 or by email mlayne@bibank.com.

Earn $50
When you open a new Bank Independent personal checking account.
---
To Receive Your Visa® Reward Card*:
1. Complete your registration In Person, Online, or By Phone:


Register by speaking with a Referral Ambassador at 844.540.2916 and providing your Offer Code and registration information 


2. Open a new Bank Independent personal checking account and complete the following within 60 days of account opening:
Complete one (1) or more direct deposits of $500 or more, OR
Complete fifteen (15) or more debit card transactions posted within 60 days (excluding ATM transactions)

This offer is not available if you already have an existing Bank Independent checking account.
*Please allow 4-6 weeks for delivery of your Reward Card after completing all requirements of this offer. Terms & Conditions apply.
Terms and Conditions apply and are available at referlive.com/bibankatwork or upon request at your local Bank Independent branch.