Merchant Services
Let us build a custom suite of services to give your customers lots of ways to pay. 
Point of Sale Systems
Need an all-in-one, plug-and-play solution to manage multiple aspects of your business?
Integrated Payments Software from Talech can be custom-configured to your business' unique needs to include:
Point-of-sale systems, 
Inventory management, 
Bar code readers, and/or
Shopping cart feature for online purchases.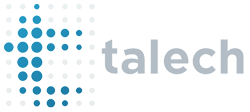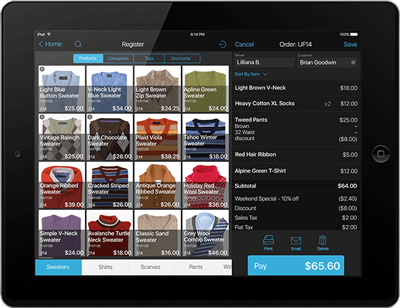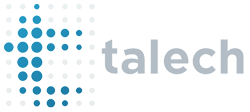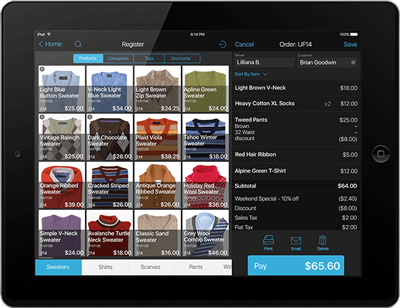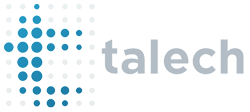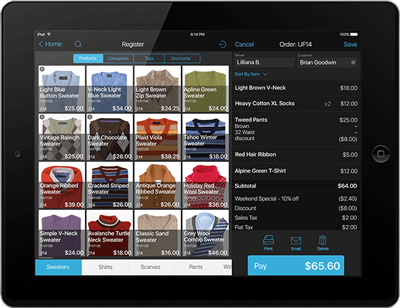 Additional benefits include:
24/7 remote system access,
Detailed analytics,
Multiple location management tools,
Integrated discounts, sales and promo options,
Employee insights, and more. 

Accept Card Payments
Who wants to turn down a potential purchase?  Our card readers ensure that you're ready to accept all types of payments from your customers, even when you're away from your store.
Standard Terminals accept
Widely-used credit and debit cards, including Visa®, MasterCard®, Discover®, and American Express®,
Contactless/Digital Wallet payments (including Apple Pay, Google Pay, and Samsung Pay), and
EMV or "chip" cards for secure, encrypted transactions.
Mobile Card Readers offer the ultimate in payment mobility and convenience. Just attach the card reader to your mobile device and go!
Bluetooth and Wireless Terminals like our sleek and smart Poynt handheld payment terminal connect to 3G, WiFi and/or Bluetooth and don't require plug-in.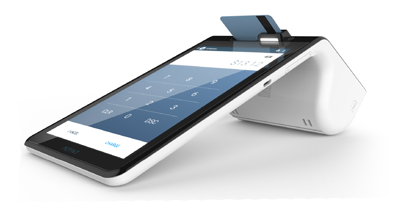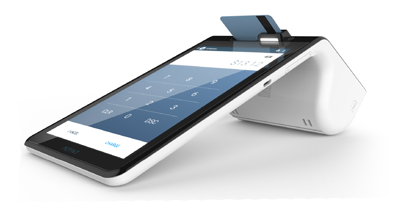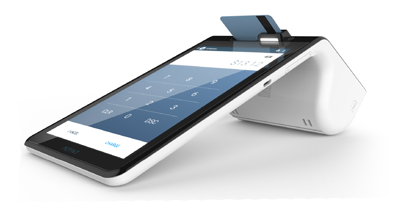 See how Bank Independent and the Poynt system enhanced one local technology-focused  business here:
Gift/Loyalty Cards for your Business
Gift Card and Loyalty Programs can help you attract customers and build loyal, repeat business through:
A tailored program to suit the needs and goals of your business,
Cards that are compatible with all of our terminals,
Optional full-color card branding, and
Online reporting to monitor success.
Why Bank Independent?
It all goes back to our 70+ year ongoing belief that "a rising tide lifts all boats."  We truly believe that if businesses in our communities succeed, our economy thrives.  We want to help you make that positive difference in people's lives, so with all of our Merchant Services programs, you'll enjoy:  
A dedicated Treasury Solutions team available for complimentary on-site consultations and follow-up
Flat-rate pricing
Self-service online reporting
24/7 customer service by phone
Electronic or paper statements

Give us a call Monday through Friday from 8:00 a.m. to 5:00 p.m. at (256) 386-5000 or (877) 865-5050 to speak to a Treasury Solutions Specialist.

Request a Call
Can't make it to a branch? Let us know how, when and where it would be convenient to contact you.
---

Meet our Team
Bank Independent's sales, service and support team is dedicated to helping our business customers succeed.
---

Sync
Convenient, easy-to-use tools to help you manage your finances on-the-go 24/7.
---