Why choose Bank Independent?
We're big enough to offer all the banking technology you want, but we're small enough to be here, in-person or online, when you need us. We're right here in your hometown, but you can bank with us from anywhere.
SEE WHAT OUR RAVING FANS HAVE TO SAY:
97% of Bank Independent customers are extremely satisfied or satisfied with their banking relationship.
Source: BI Voice of the Customer Survey

"The care and personal treatment I receive from this bank is exceptional compared to the banks I've used in the past."
Anonymous, October 2017 BI Relationship Survey

"[...] could not imagine banking with anyone else."
B.H., September 2017 Facebook Review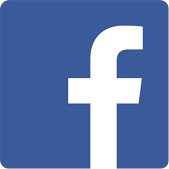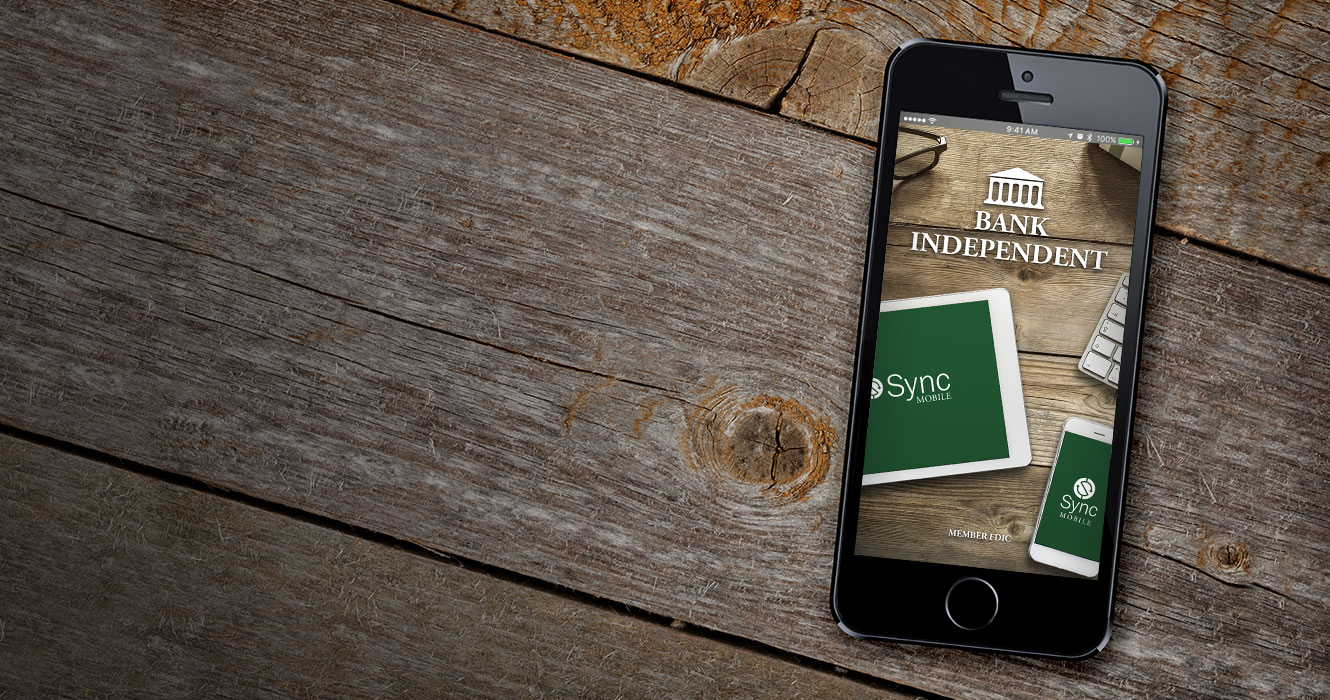 Welcome to Sync
We'll always be your hometown bank, but we like to combine the personal, local service you expect with high-tech tools and enhanced security.
Learn more about our digital banking tools.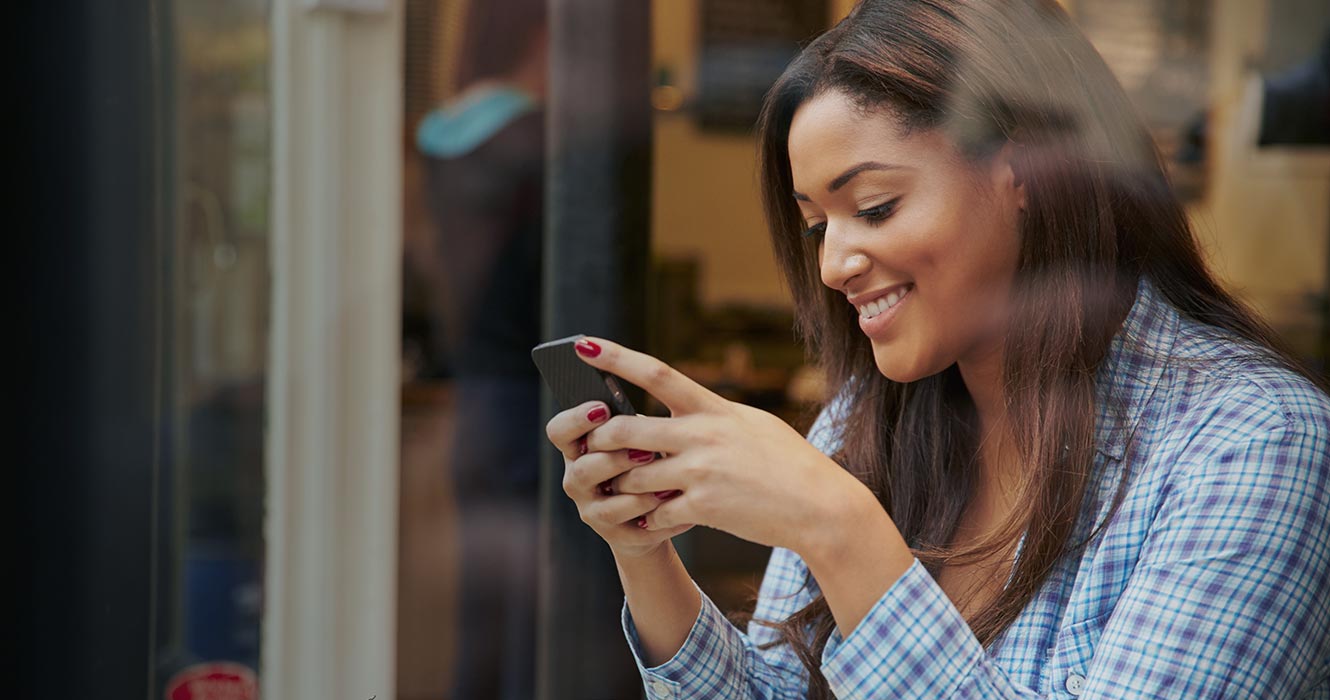 Beautifully easy-to-use mobile banking.
We're continuously improving our Mobile Banking app to make on-the-spot, anytime banking as simple as possible.
Check it out on Google Play or in the App Store today.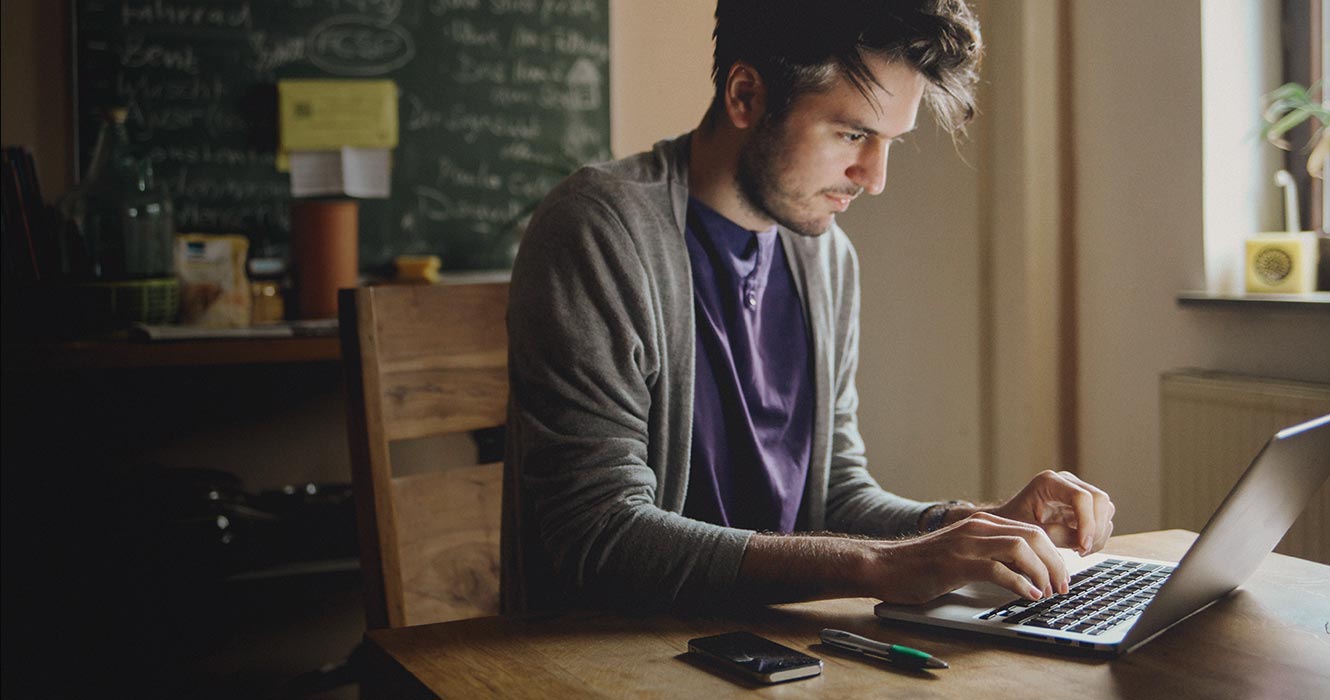 Create a home for your money without leaving yours.
Online Account Opening is available for Checking, Savings, Money Markets, and even CDs.
Open an account online today.
Skip to next section
Helping Hands 
Bank Independent in the community 
Here's what we've been up to lately. To learn more or get involved, click here.
COMMUNITY SERVICE HOURS:
5310
IMPACT TO THE COMMUNITY:
$650k