Working Here
You can make a positive difference as a member of the Bank Independent team!
Whether you are looking for the bank of choice or the employer of choice, we're glad you're considering Bank Independent!  
---
Why Become a BI Banker?
Bank Independent exists to make a positive difference in the lives of our customers, neighbors and team members by:
Combining the bend-over-backwards customer service we've provided since 1947 with cutting-edge banking technology and services that are unexpected in a community bank. 
Reinvesting in economic development; committing hundreds of thousands of dollars each year to scholarships, local sponsorships and donations; and through community events, quarterly collection drives and our employees' paid volunteer time. 
Hiring and taking great care of our 500+ team members though market-leading benefits, a highly-respected and comfortable culture and plenty of promotion and growth opportunities.
Benefits
Our highly competitive compensation and benefits package is one of the best in our market. In fact, our leadership team has made protecting our employee benefits package one of our organization's highest priorities.
Bank Independent team members enjoy:
Health & dental coverage
401(k) with employer match
Retirement/pension plan
Employee savings plan with employer match
Long-term disability
Life insurance
Paid holidays, sick, vacation and personal days
Competitive pay
Wellness & employee assistance programs
Flexible schedules
Complimentary banking services and products

Growing & Giving Back
Bank Independent provides our team members the resources, training and tools they need to grow personally and professionally plus opportunities to make a positive difference in the world through:
Ongoing professional growth & development
Extensive training opportunities
Promotions from within our team
Opportunities to serve on committees & task forces
Tuition reimbursement program
Personal recognition & one-on-one time with management
Paid volunteer opportunities for community involvement
Values-driven customer service
Early access to cutting-edge banking technologies
Collaboration and inclusiveness

Our Story
Learn what makes Bank Independent radically original.
---

Helping Hands
Learn more about how Bank Independent makes a positive difference in the community.
---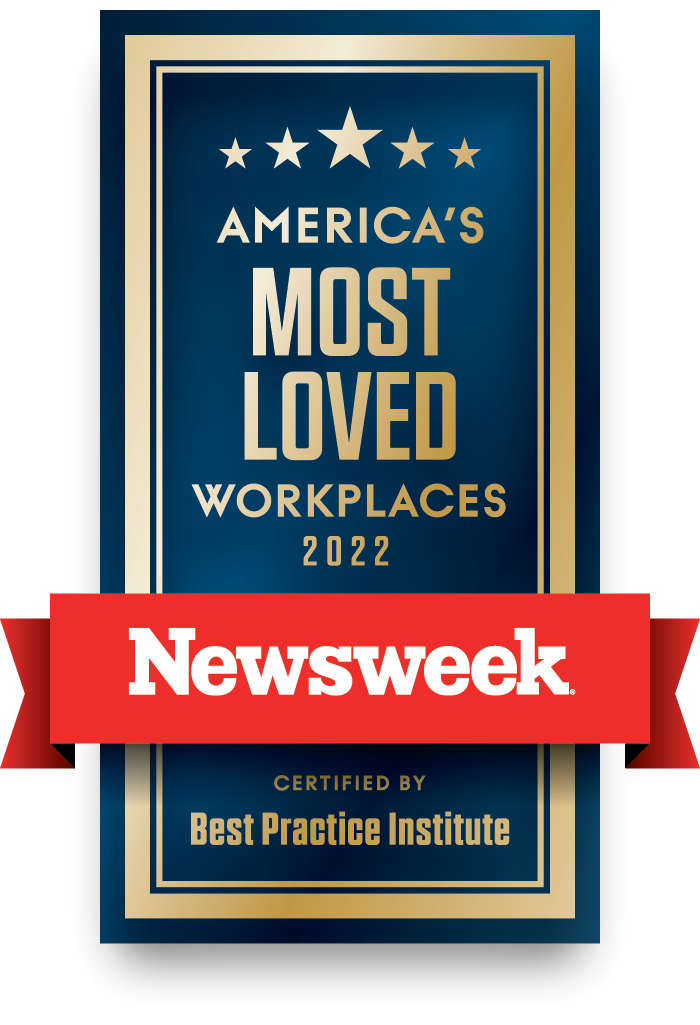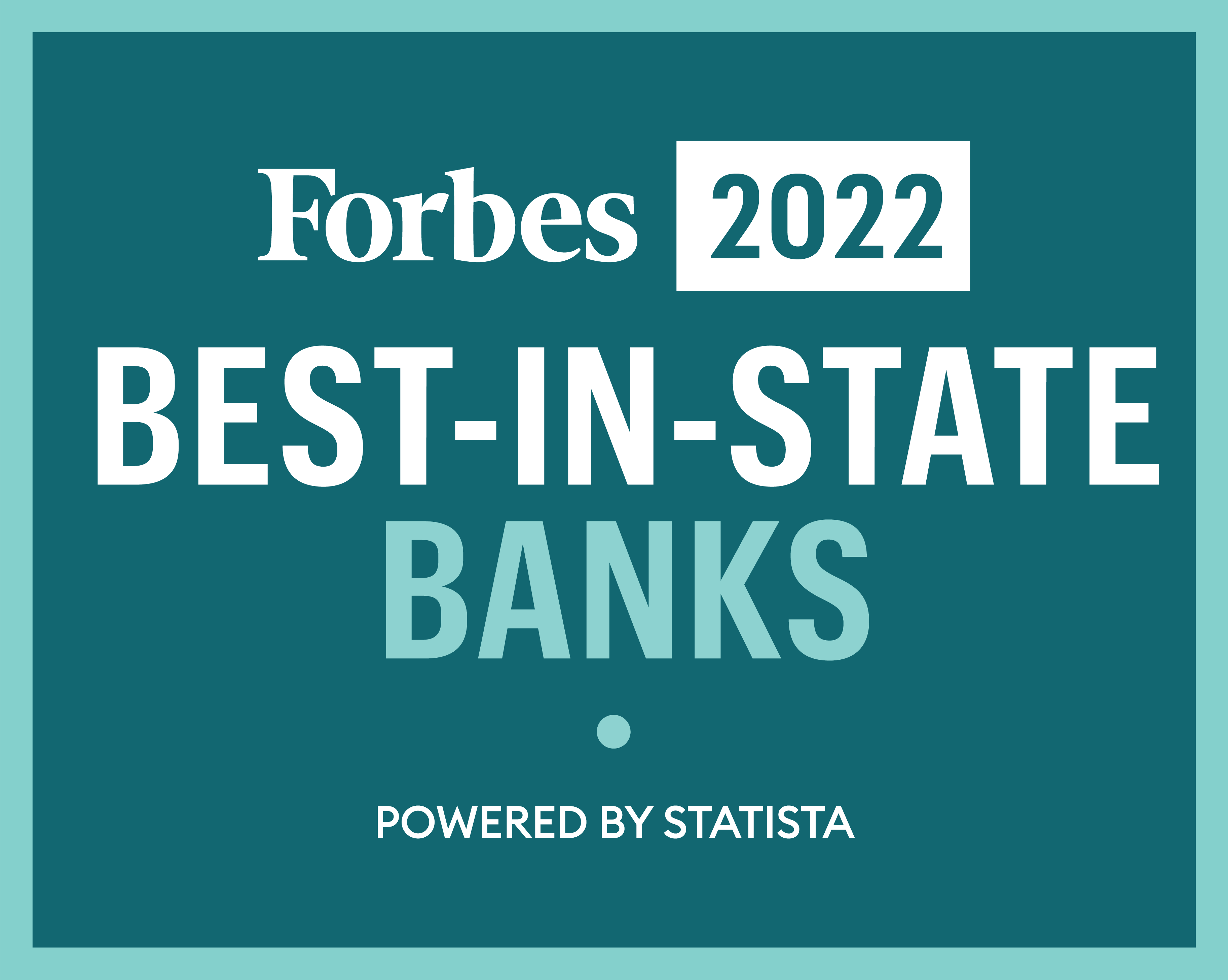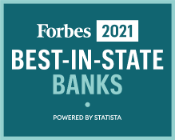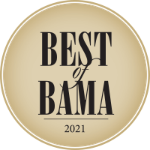 Make a positive difference
Our Helping Hands initiative includes our volunteer initiative, scholarship program, donations and sponsorships, quarterly community collections and much more.