Helping Hands
Making a positive difference for the families, individuals and organizations across north Alabama.
Bank Independent was founded in 1947 for the specific purpose of providing the citizens of the agricultural community of Leighton, Alabama with a financial institution after the "big bank" moved out of town.  Our commitment to give back to the communities we serve has only grown since then, boosted by our founders' belief that "a rising tide lifts all boats." In other words, when we all pitch in, everybody wins.
Bank Independent's comprehensive Helping Hands program includes diverse charitable giving and community outreach initiatives to make a positive difference in the lives of our neighbors across the communities we serve.  
---
Donations and Sponsorships
We are proud to partner with local organizations, teams and efforts that demonstrate Bank Independent's Mission and Values, and devote a substantial portion of our earnings to supporting these folks through our donations and sponsorships program.  
We welcome requests for monetary donations or sponsorships or promotional items via our online request form. 
When considering donation and sponsorship requests, Bank Independent favors local organizations focused on the following areas within the seven counties we serve:  
Education
Civic and community life 
Arts and cultural activities
Health and human services, and/or
Economic development

The following are not eligible to receive donations and/or sponsorships from Bank Independent:*

Political causes, candidates, or legislative efforts 
Lobbying or advocacy groups 
Individuals
For-profit businesses
Labor organizations 
Fraternal organizations 
Events, organizations or causes that we deem sensitive, controversial, or harmful or that pose a potential conflict of interest to Bank Independent 

Scholarships
Despite that fact that he never graduated from college, our late Board Chairperson Edward Fennel Mauldin passionately believed that everyone should be provided the opportunity to attend. It was in this spirit that the Edward Fennel Mauldin Memorial Endowed Scholarships have been created in honor of Mr. Mauldin at the following institutions:
University of North Alabama
Athens State University

Northwest Shoals Community College

Bank Independent hopes to institute scholarships at additional area colleges in the near future.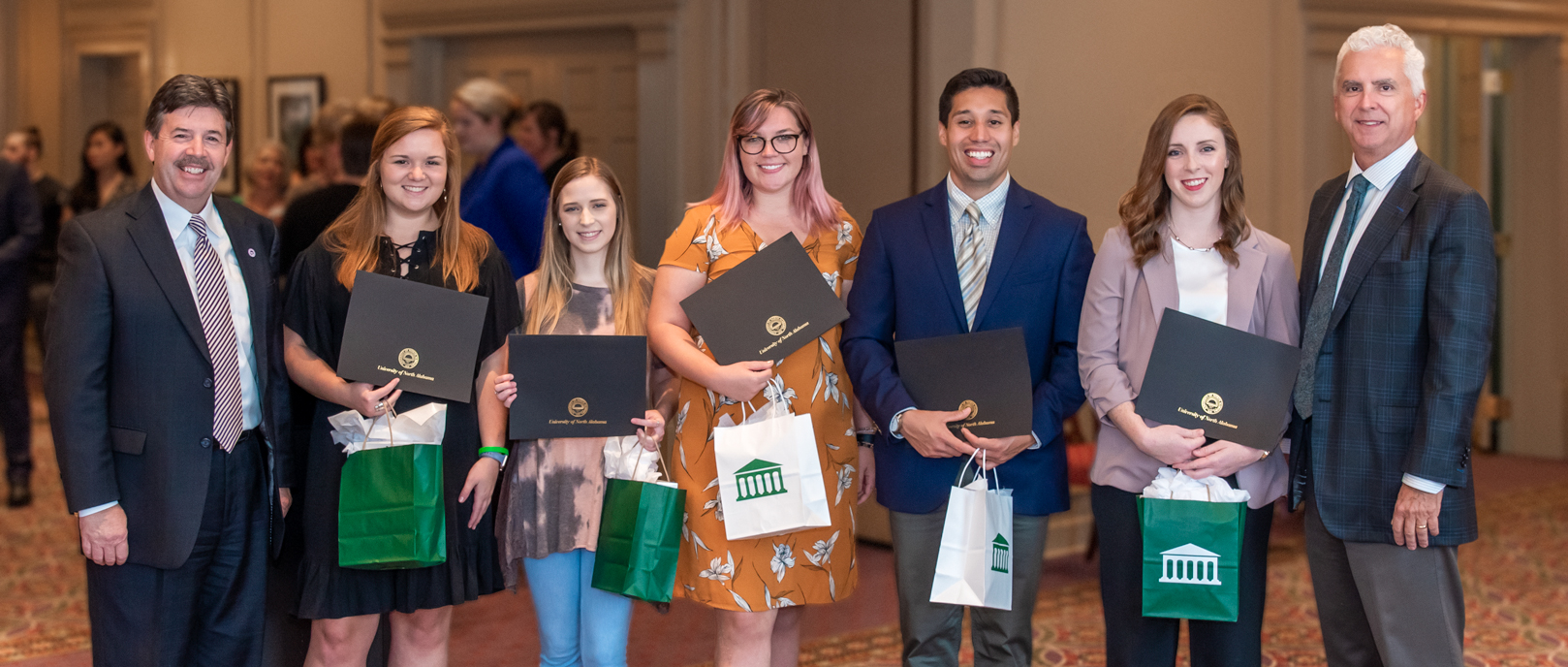 Applications are processed and recipients selected by the awarding schools. The only requirements for consideration are that the student must be a first-generation college student, live in one of the seven counties served by Bank Independent, and demonstrate financial need.
Community Involvement
Bank Independent team members are personally involved in giving back to the community in all sorts of ways.  Our folks coach youth sports, teach Sunday School, lead civic organizations, run 5ks in support of local charities, serve as volunteer firefighters, participate in festivals and events...their volunteerism is incredibly diverse and widespread.  The common thread is our shared gratitude for what we've been given and our commitment to pay it forward.
Volunteer Initiative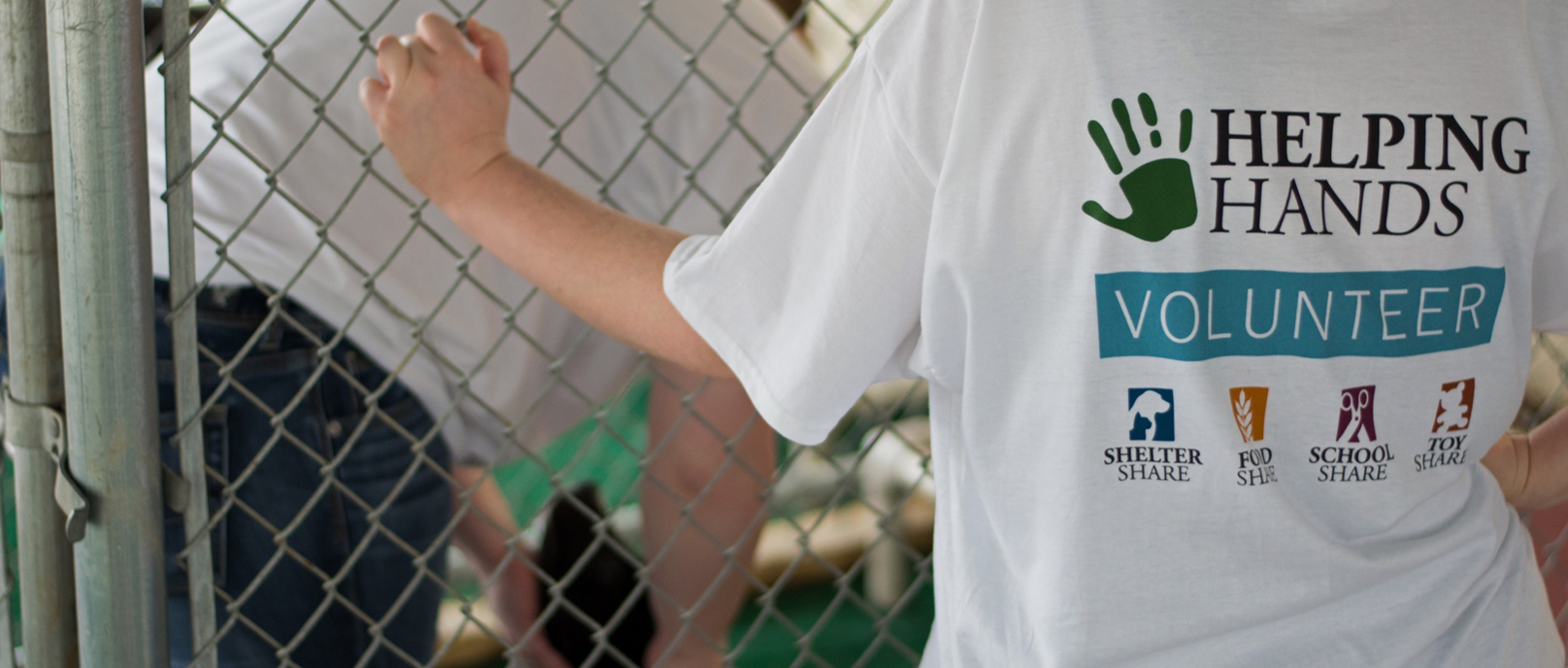 In 2011, following the devastating April 27 tornado outbreak, Bank Independent created the Helping Hands volunteer initiative, an ongoing effort offering all team members—part-time and full-time—eight hours of paid time each year to devote to volunteering in the communities we serve.
Our volunteers have contributed thousands of hours of assistance to charitable organizations, including:
Charitable thrift stores
Food pantries 
Animal shelters
School events
Festivals
Community parks and gardens 
501(c)3 non-profit organizations
If your charitable organization could use a helping hand, we'd like to talk to you! Please submit a 
Volunteer Request Form
or call our Community Engagement Team at (256) 386-5000.
*Bank Independent strives for cultural, educational, ethnic and racial diversity and believes in equal opportunity when considering donations, sponsorships and community outreach opportunities. We will not discriminate based upon a person's age, ethnicity, gender, national origin, disability, race, size, religion, sexual orientation, or socioeconomic background, other than as allowed by law.

Give
You can donate to the Helping Hands Foundation all year long and 100% of your donation will go to support local community organizations and efforts.
---

Request a Donation or Sponsorship
Request a monetary donation, sponsorship or BI promotional items.
---

Request Volunteers
Could your charitable organization or community event use some extra Helping Hands? Request assistance from BI team members.

Our story
Learn more about what makes Bank Independent different from other financial institutions.