Mortgage
Build, buy or borrow with our construction, mortgage or home equity options.  We're ready to welcome you home!
Whether you're just learning the lingo of home-buying (FHA, DTI, PMI...oh my) or you're building your dream retirement home, Bank Independent is your one-stop shop for all things mortgage.
We've helped folks finance their dreams since 1947, and we understand that every mortgage is unique. Our local mortgage lenders, processors and closing agents work as a team to personalize and simplify your building, buying or borrowing experience to your particular needs and preferences.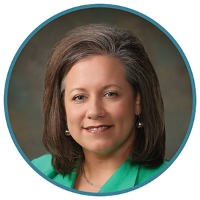 VP, Area Mortgage Sales Leader
NMLS ID: #419623
O: (256) 765-3616
C: (256) 349-0334
F: (256) 740-0598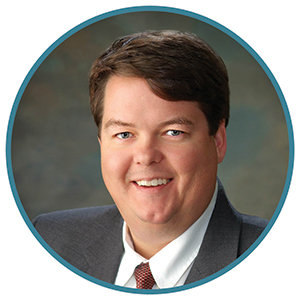 NMLS ID: #594944
O: (256) 216-3801
C: (256) 468-5867
F: (256) 740-0598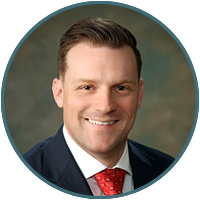 NMLS ID: #1283525
O: (256) 386-5091
C: (256) 710-6479
F: (256) 740-0598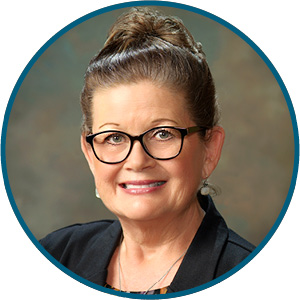 NMLS ID: #461191
O: (256) 216-3736
C: (256) 412-4880
F: (256) 232-1828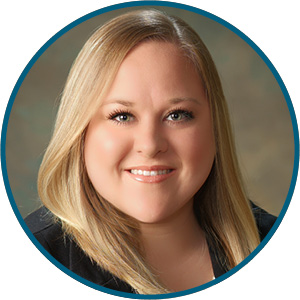 Mallory Angel
Mortgage Originator
NMLS ID: #1429660
O: (256) 765-3613
C: (256) 443-5226
F: (256) 740-0598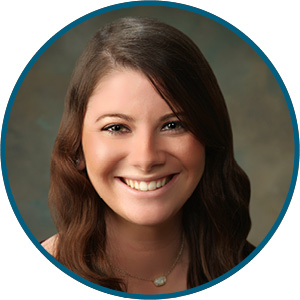 Chandler Mathews
Mortgage Originator
NMLS ID: #2141847
O: (256) 560-3086
C: (256) 443-3226
F: (256) 740-0598

---
Home Loans
You have a lot of options when it comes to buying or refinancing your home loan--but don't worry. Our team will be with you every step of the decision-making process, offering guidance and advice we've learned from decades in the mortgage industry.
Fixed or Variable Rates
Some situations call for a fixed mortgage, while others suggest a variable rate mortgage with more flexibility for your budget or changing needs. We'll help you decide which is best for you.

Home Makeover Mortgage
Buying a "fixer-upper?" We can create a mortgage that bases your estimated home value on the required improvements. We'll hold on to the extra cash needed for these improvements in a special escrow account out of which you pay contractors as work is completed.
Conventional Mortgages
A "conventional" mortgage is one that meets the federal guidelines to be packaged and sold to secondary investors like large national banks. There are many types of conventional mortgages, including FHA, VA and USDA loans, each with different requirements and advantages. We'll help you find the best solution for your buying or refinancing situation.

First-Time Homebuyer Program
Need help with a down payment for your first home? If assistance from family is an option, consider asking them to pledge a Certificate of Deposit (CD) for some or all of your down payment. As your home value increases, we release the CD funds being held as collateral. This way, your family member can help you buy your first home without spending his or her own money, plus they continue to earn interest on the CD!
In-House or Secondary Market Options
If your loan needs don't fit the traditional mortgage framework, our lenders will work with you to find a flexible in-house solution.

Get up to $500 toward your HELOC closing costs.*
A Bank Independent Home Equity Line of Credit gives you flexible funds and a closing costs credit. Ask your local Sales Officer for details.
*Credit available for credit limits of $20,000 or more.