Donations and Sponsorships
Making a positive difference for the families, individuals and organizations across north Alabama.
Donations and Sponsorships
We are proud to partner with local organizations, teams and efforts that demonstrate Bank Independent's Mission and Values, and devote a substantial portion of our earnings to supporting these folks through our donations and sponsorships program.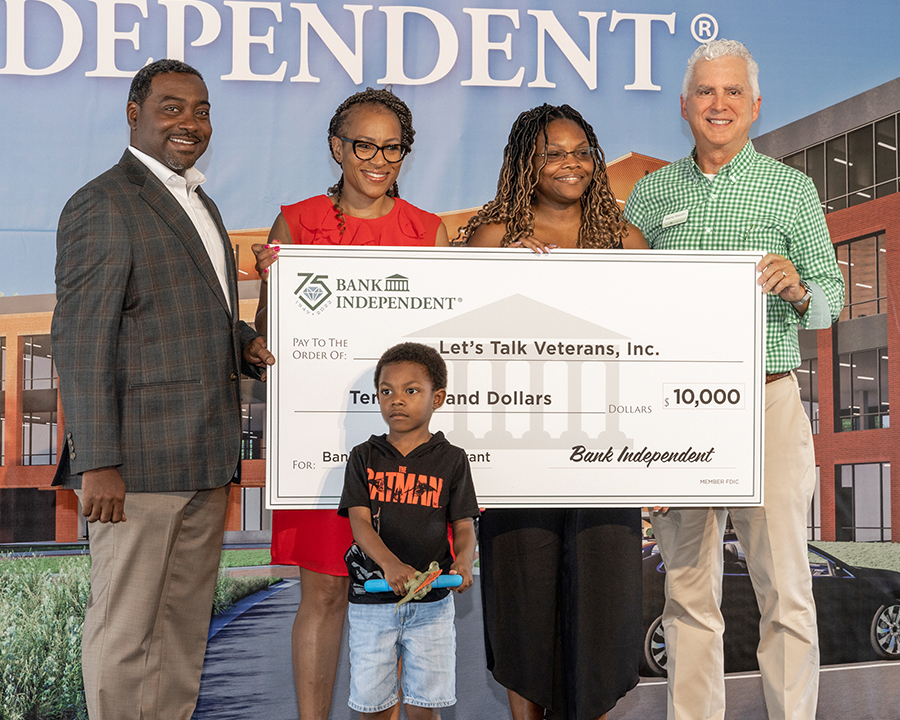 We welcome requests for monetary donations or sponsorships or promotional items via our online request form. 
When considering donation and sponsorship requests, Bank Independent favors local organizations focused on the following areas within the seven counties we serve:  
Education
Civic and community life 
Arts and cultural activities
Health and human services, and/or
Economic development

The following are not eligible to receive donations and/or sponsorships from Bank Independent:*

Political causes, candidates, or legislative efforts 
Lobbying or advocacy groups 
Individuals
For-profit businesses
Labor organizations 
Fraternal organizations 
Events, organizations or causes that we deem sensitive, controversial, or harmful or that pose a potential conflict of interest to Bank Independent 

Scholarships
Despite that fact that he never graduated from college, our late Board Chairperson Edward Fennel Mauldin passionately believed that everyone should be provided the opportunity to attend. It was in this spirit that the Edward Fennel Mauldin Memorial Endowed Scholarships have been created in honor of Mr. Mauldin at the following institutions:
University of North Alabama
Athens State University

Northwest Shoals Community College

Bank Independent hopes to institute scholarships at additional area colleges in the near future.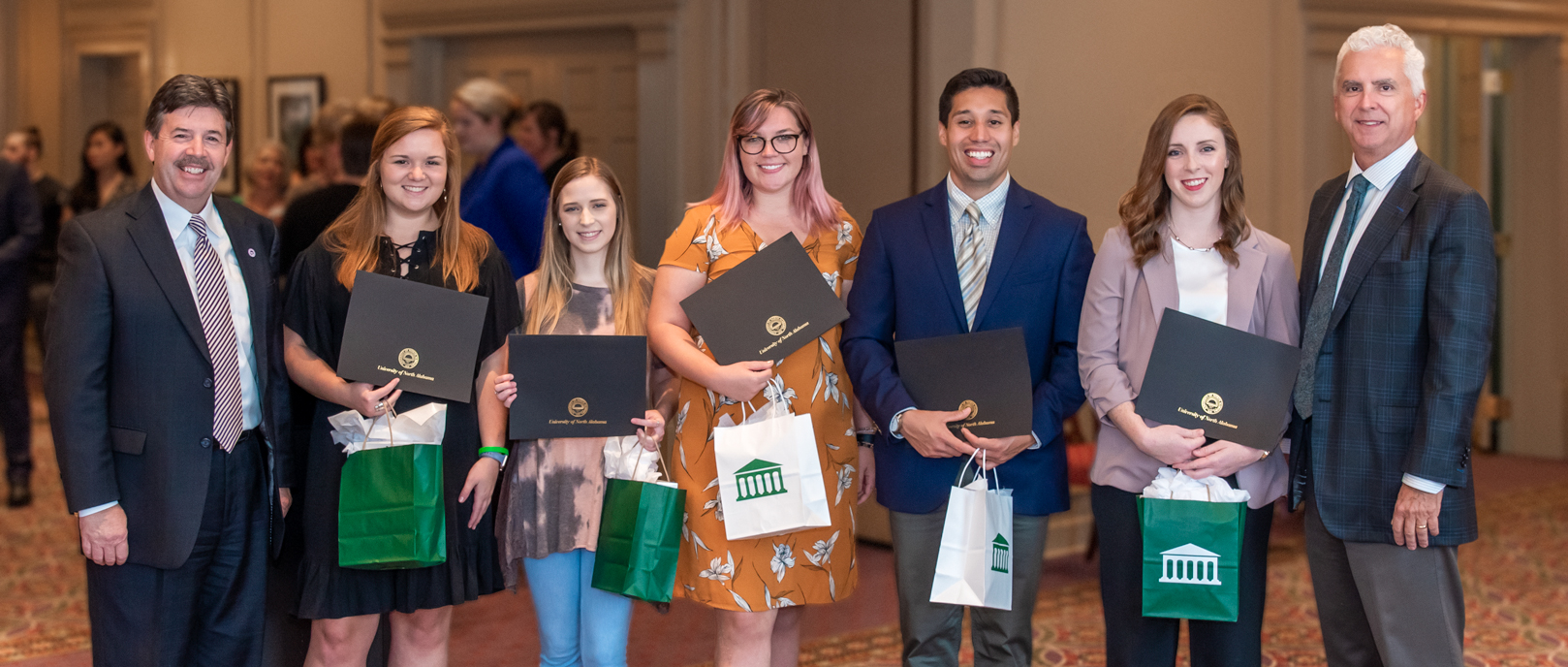 Applications are processed and recipients selected by the awarding schools. The only requirements for consideration are that the student must be a first-generation college student, live in one of the seven counties served by Bank Independent, and demonstrate financial need.

Give
You can donate to the Helping Hands Foundation all year long and 100% of your donation will go to support local community organizations and efforts.
---

Request a Donation or Sponsorship
Request a monetary donation, sponsorship or BI promotional items.
---

Request Volunteers
Could your charitable organization or community event use some extra Helping Hands? Request assistance from BI team members.