Private Banking
Setting a new standard in service, addressing all your finances. Private banking with a purpose.
Designed for clients managing substantial assets.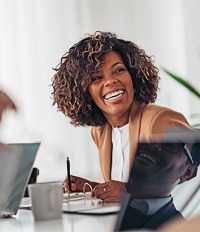 Whether you are an executive, entrepreneur, professional or family, you are looking for innovative solutions to manage your assets and preserve wealth. Bank Independent offers a private banking solution which elevates customer service and attention to detail specifically for clients like you.
Bank Independent has been helping our neighbors grow and preserve their wealth since 1947. The private banking business group is focused on curating products customized to address clients' entire financial goals, including cash management, custom credit and specialty financing.
---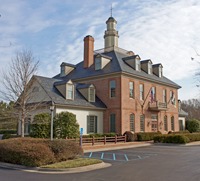 For over 70 years, Bank Independent has been redefining banking and setting a new standard in service, from staying open until 8:00 pm to having a local person answer every phone call. Now, we are bringing our signature level of service, care and attention to detail to private banking.
Many banks claim to offer personal service, and a select few offer private banking. Bank Independent is redefining private banking and setting a new standard in the industry.
---
Our dedicated private bankers understand the demands of professional clients. They also have access to specialized products and solutions to meet these needs.
Cash management to include Elite Checking, Savings and Money Market Accounts.
Custom credit specific to your needs
Specialty financing for personal and business
Discounted services
---
Our experienced private bankers are ready to show you the Bank Independent difference, from 24/7 concierge service to custom credit solutions and cash management services for your business. Contact us today to learn our prescription for superior service.
Private banking with purpose. Bank Independent.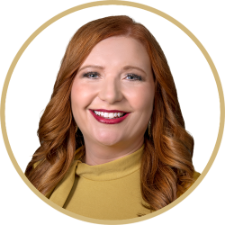 AMANDA WEAVER
SVP Private Banking Leader
NMLS# 780767
office: 256.532.1036
mobile: 256.762.0447
email: aweaver@bibank.com