Coming Soon:


Transaction Enrichment and Spending Wheel

---
In the near future, Sync Mobile and Online users will notice a new look to the transaction history and dashboard.  Bank Independent is excited to introduce Transaction Enrichment and the Spending by Category dashboard card. 
A spending category and colorful icon will be automatically assigned to each transaction, as well as a clear transaction description, to gain a better understanding of spending habits: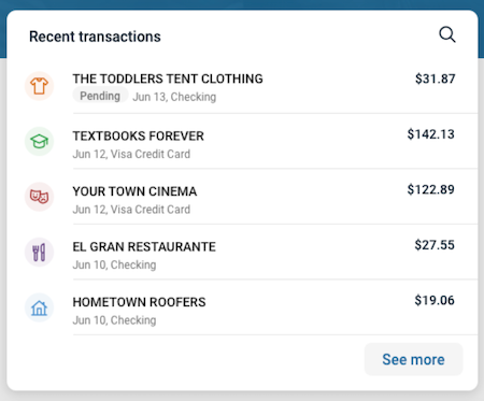 Currently there are 18 defined spending categories.  Transactions that occurred previous to the enrichment will be flagged as "not enriched":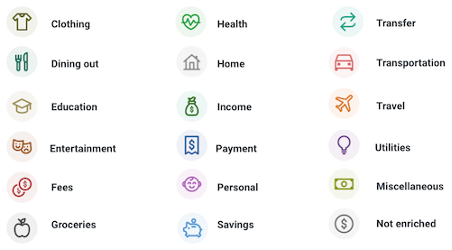 A corresponding Spending by Category card is also available to view spending across all categories: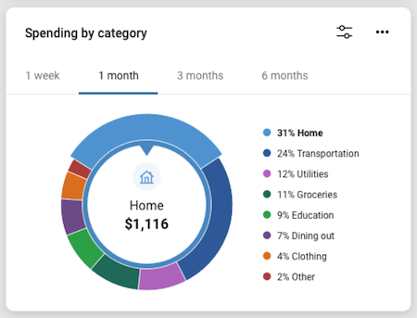 The "Spending Wheel" offers an overview of how your money is spent, and will allow you to analyze spending over the last week (past 7 days), last month (past 30 days), three months (past 90 days), or six months (past 180 days).
Now that Sync Mobile and Online will utilize automatic transaction categorization, the option to add tags to transactions will be removed. With Sync Mobile version 3.0, legacy tags are no longer supported; however users will still be able to view and search for tags in Sync Online. Users who utilized legacy tags will be glad to know that our future plans for transaction enrichment involve adding even more categories plus allowing accountholders to customize their own.
Stay tuned for more information about this exciting enhancement!